Development of special modules for the SIV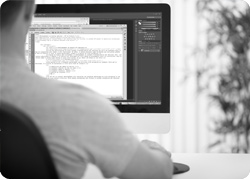 One of the particularities of our vehicle computerization system is that it is modular according to the type of carrier for which it is to operate. Indeed, there are several types of modules that you can graft to the core of the software and make it perfectly integrated to the management of your company.
Fraxion's team manages the entire development of the vehicle computerization system (SIV). The specific modules adapted to your needs are developed by our team of programmers according to your instructions. We do not use any external firm or subcontractor, which reduces delays and costs.
Some of the modules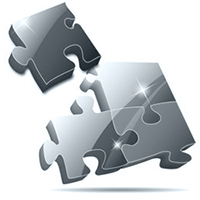 The SIV modules integrate perfectly with the activities of a transport company such as trucking, delivery of goods or any other form of transport.
service call distribution ;
regular transport such as cabs ;
adapted and medical transportation ;
public transport, taxibus ;
delivery service ;
service vehicle
The SIV is in constant development to meet the specific requirements of your company or the legal aspects of your sector of activity. Our IT team evolves the computerized vehicle system to include your needs.